Real Estate Press Releases and Podcasts
As impacts from local, regional, national and global events on the housing market continue to unfold, our real estate experts at FAU Business share their knowledge, expertise and research in the articles below.
2021 Press Releases and Podcasts
---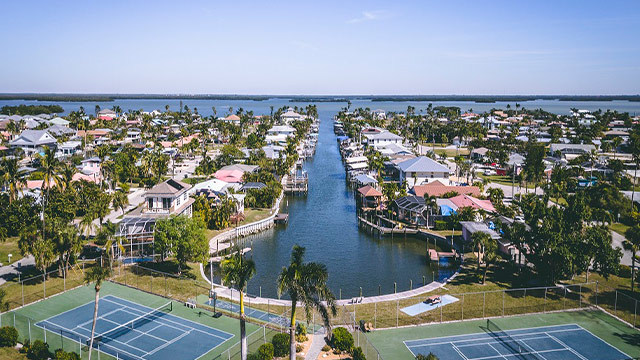 Florida homes keep fetching more money than they're worth, a disturbing development that eventually could put buyers in a bind, according to researchers at Florida Atlantic University and Florida International University.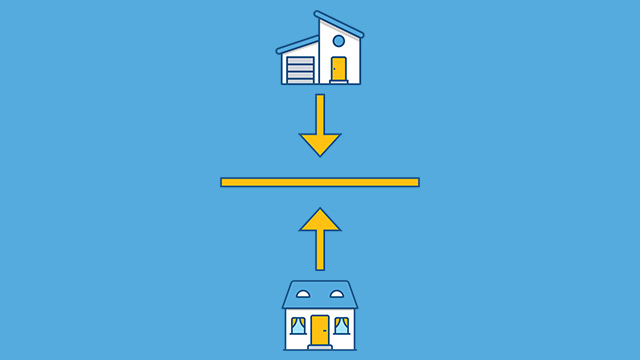 FAU's Ken H. Johnson and Paul Owers discuss the use of median sales prices in determining housing market trends.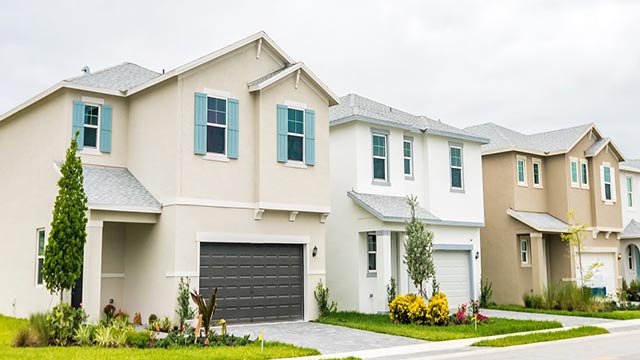 Florida housing markets remain plagued by rampant overpricing, putting potential buyers at such a disadvantage that they may be better off postponing homeownership, according to researchers at FAU and FIU.
---
2020 Press Releases
---