Executive MHA (EMHA) Testimonials
Ross A. Donahue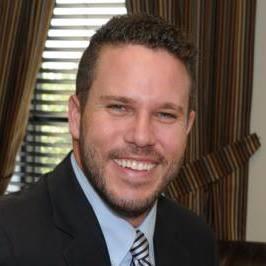 "FAU's Executive Program met and exceeded all of my expectations. The convenient registration process, use of technology, pre-determined cohort scheduling and flexibility allowed me to complete my degree without any major interruptions at work or home. I highly recommend FAU's Executive Program to any working professional that is looking to advance their career."
Ross A. Donahue '16
Operations Director at Caron Ocean Drive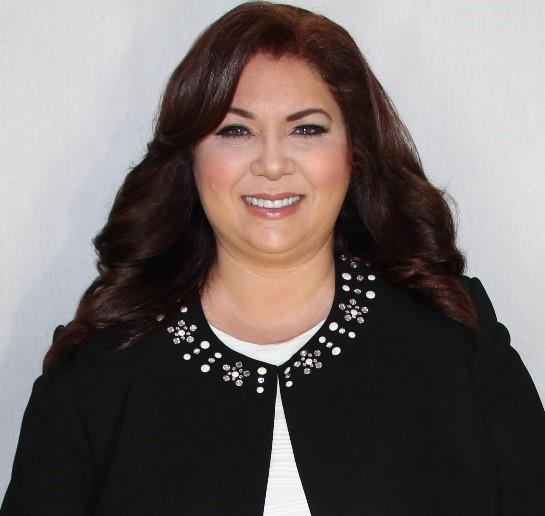 "I felt that my career had hit a road block when I decided to go back for my Masters at FAU. 'Why not me?' I asked myself. One month after graduation I landed a chief nursing officer position, which was exactly what I was reaching for." Why not you?
Belkys Teodor-Mazilu '15
Chief Nursing Officer at Friends Hospital in Philadelphia, PA.
Stuart Miro, M.D.
" Anyone who stops learning is old whether at twenty or eighty. Anyone who keeps learning stays young. The greatest thing in life is to keep your mind young."
Henry Ford
" To teach is to learn twice."
Joseph Joubert
"The EMHA program at FAU has provided me with the opportunity to keep my mind young. The faculty acts as both teacher and mentor for their students providing them with the skills they will need for a successful career in healthcare. Whether I use what I have learned to teach others in the healthcare community or in academia I will always continue to learn."
Stuart Miro '16
Formerly had a private practice, now retired
Rona Traub
I wanted to tell you that I just got an amazing position as Operations Manager at Urgent Medical Billing –a company right here in Boca Raton!!
At this point we service Substance Abuse Rehabilitation Facilities but want to expand into the Hospice and Oncology space. I have to say I am totally in my element with making sure these facilities maximize their revenues by billing and collecting correctly and the numbers sure are staggering. Although I just started February 4 and even though the substance abuse industry is quite a challenging market, getting my MHA at FAU has prepared me well for the challenge! I want to thank all the faculty but a special thank you to both of you for taking the classroom into the real world and having professors like you that gave me such an excellent education. Please pass this letter to the department heads of the MHA department to let them know what excellent professors you are and to let them know for those pursuing a Master's degree – it DOES make a difference and has empowered me to create such a positive career path.
Rona Traub '15
Operations Manager at Urgent Medical Billing
Shawn Franklin
"No matter where someone is in their career, the Executive MHA program at Florida Atlantic University gives students a competitive edge. From theory to practice, the faculty delivers a top notch education in health care finance, policy, operations, and more."
Shawn Franklin '16
Executive Director at Holy Cross Physician Partners
Victor R. Rosa
"The Executive MHA program is tailored for the business professional. The executive program coordinators and educators have allowed for a smooth experience in obtaining an abundance of knowledge in the ever-changing U.S. healthcare system. The program has bolstered my confidence while also providing essential business and healthcare traits that have led to my career advancement."
Victor R. Rosa '16
Radiology, Clinical Quality Coordinator at Sheridan Healthcorp, Inc.
Dawn Lipka
"As a single parent of four children and working full-time, the flexibility of the EMHA program at FAU has provided me the knowledge and tools to be successful in the ever changing Healthcare industry. The EMHA cohort has allowed me to network, share knowledge, experiences, and develop relationships with students and faculty of diverse healthcare backgrounds."
Dawn Lipka '16
Director of Nursing at Memorial Regional Hospital South, Memorial Rehab Institute