Major in Accounting
Accounting is the language and basic tool of business. Students admitted to the major gain valuable and marketable skills in an in-demand field. This highly sought-after profession is marked by extensive networking and career placement opportunities that exist post-graduation. Top students are eligible to apply for the prestigious Accounting Scholars Program, an honors program designed to prepare highly-motivated students for graduate studies and a variety of accounting careers and which boasts a 100% job placement rate.
The undergraduate accounting major offers students the opportunity to build an educational foundation appropriate for the pursuit of advanced education and professional careers in accounting and related areas of business and government. Undergraduate accounting majors participate in innovative programs designed to develop technical, analytical, communication, interpersonal, and lifelong learning skills. Accounting majors that go on to pursue a profession in the field are trained to identify significant financial and economic information that can be used to fuel major decisions and policy.
Read more About a Major in Accounting.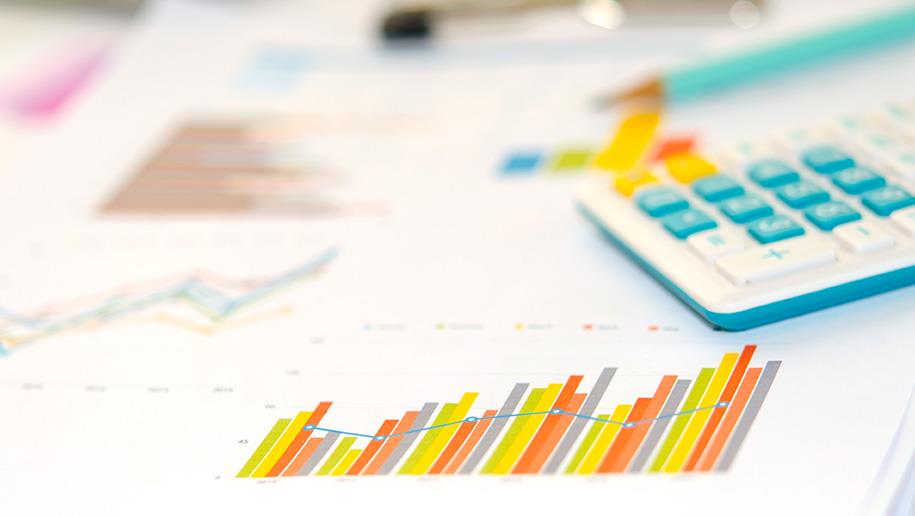 Program Information
Talk to an academic advisor about our major.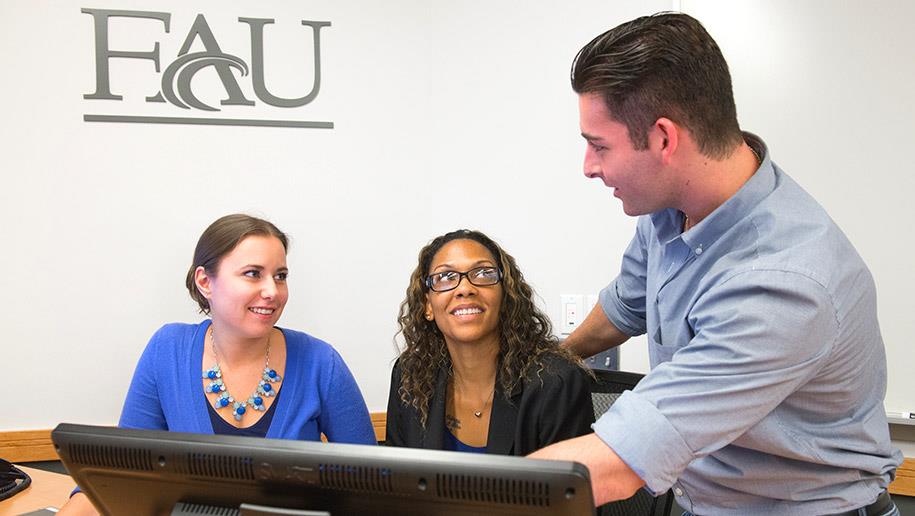 Admissions Sheets
See what it takes to declare this major.
REQUIREMENTS FOR ADMISSION TO A BUSINESS MAJOR